Minority Executive Search, Direct Hire, Contracting and Temporary Staffing Services
At Minority Executive Search, we've built our reputation one client, one candidate, and one tailor-made match at a time. Our clients come to us because they realize the demands placed on their organizations are too critical to sacrifice quality, the pace too quick to sacrifice time. Our candidates seek us out because they know we are linked to the best companies and the most interesting opportunities. They can trust us with quality career advice, common sense and a level of integrity that places their best interests at the forefront of our efforts. Take a moment to check out Minority Executive Search services below. Like what you see? Click read more to find out how Minority Executive Search can help you with your staffing needs today!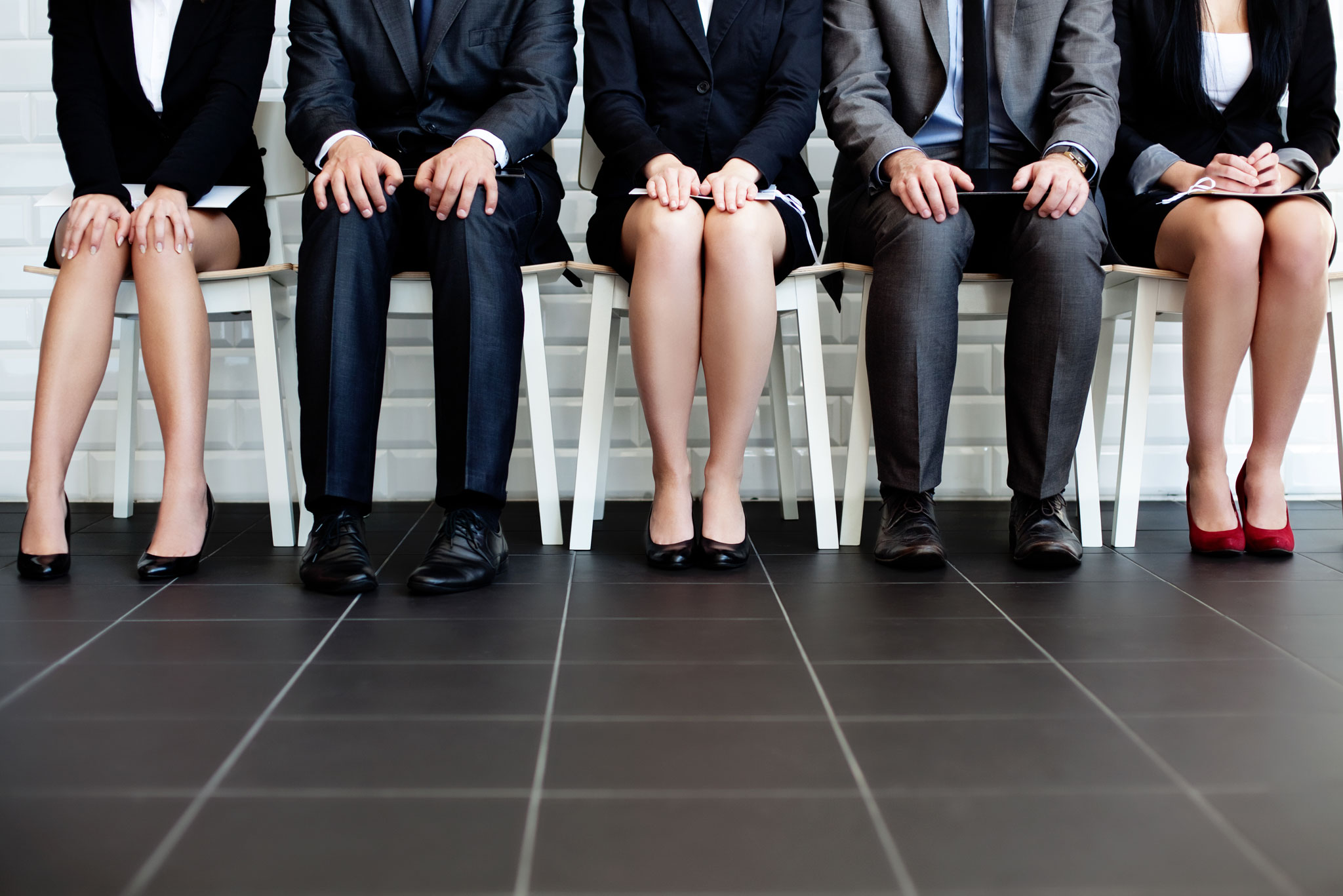 Direct Hire Staffing Solutions
Our diverse recruitment network enables us to identify top talent and to place them into our extensive candidate database.
Our Direct Hire placement services are performed on a contingency fee basis only–you pay us a fee only after hiring one of our candidates. You will work with a Specialist who will screen resumes, interview candidates, and test candidates in their skill area. When suitable candidates are found, your Direct Hire Staffing Specialist will forward the resumes to you for review. We will then schedule interviews for you at your convenience
Contract to Hire Staffing Service
Are you still having your staff invest countless hours attempting to recruit, evaluate, screen, and interview candidates for your open positions?
By utilizing our contract to hire services, you can shift those administrative burdens onto our experienced shoulders. While we retain the contract to hire employee on our payroll and benefits package, you have the opportunity to observe their skill sets and determine their compatibility within your company culture. When the contract is up, you may choose to hire the well-tested employee for a reduced fee.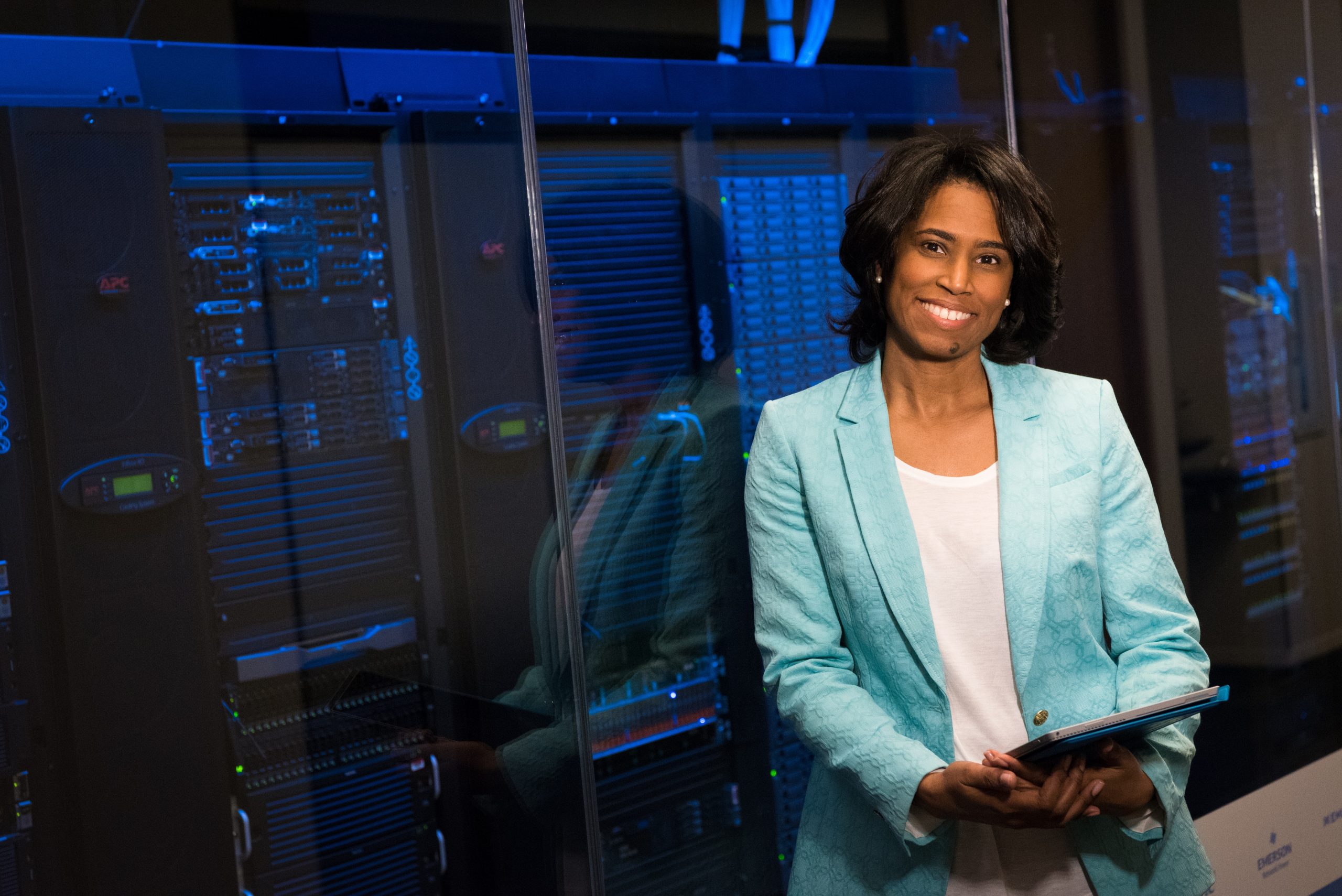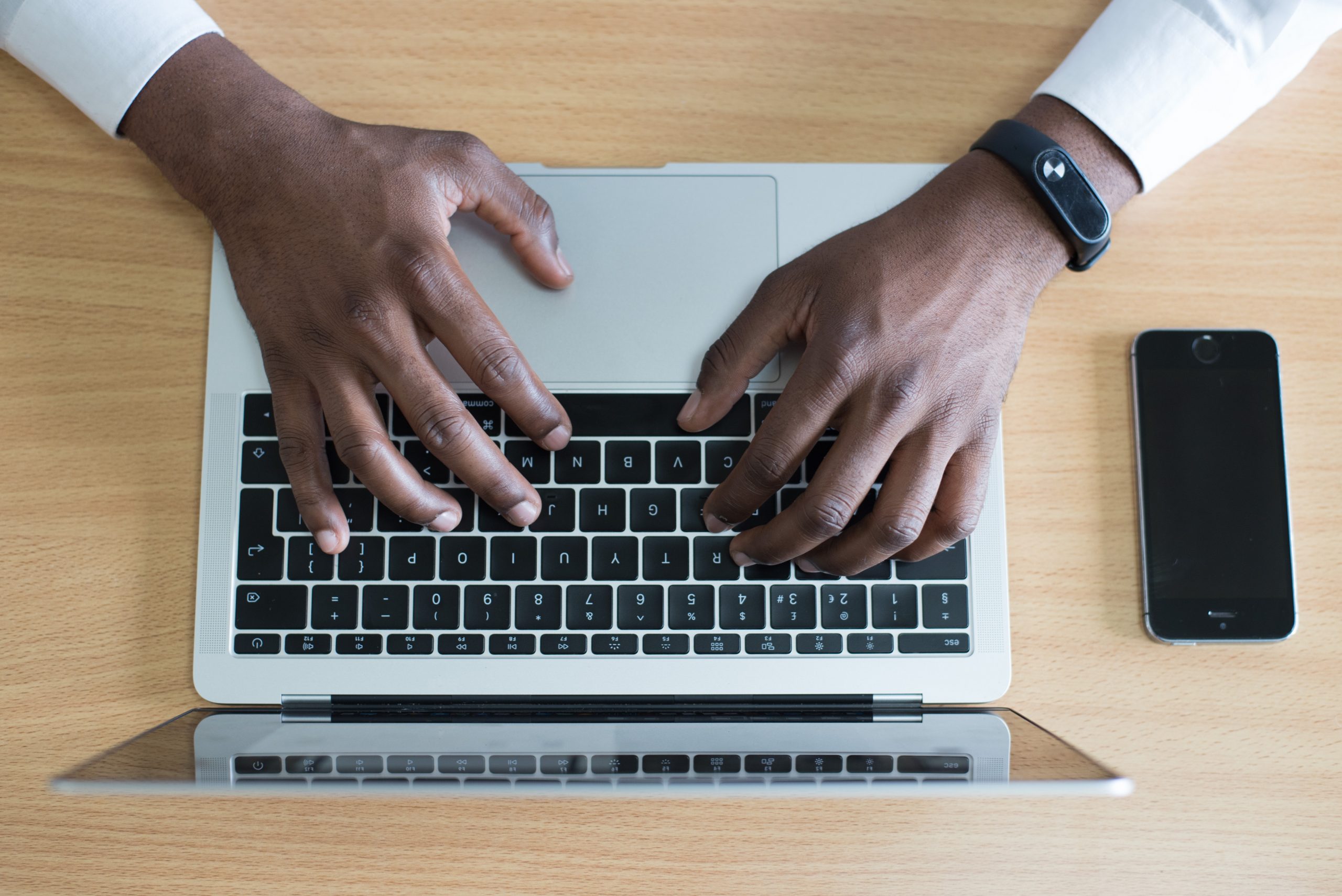 Contract/Temporary Staffing Solutions
Our Contract/Temporary Staffing services offer the flexibility of a contingent workforce to supplement short-term & long-term staffing needs for
Contact Us For Your IT Staffing Needs
With services to match your company's needs,
Discover how Minority Executive Search is right for you.